Connecting Feedback to Action
It's time to close the loop
Feedback delivers insight
Candid, honest, insightful feedback is critical to improving your organization, but most organizations struggle to get it.
With only 21% of employees feeling comfortable being entirely truthful about what they want and need, organizations are left without critical insights in to what's working and what's not. This cripples business results and bottom line profits. (Gallup)
The most common complaint from employees is that "we keep saying the same thing, and nothing changes" Gathering feedback without action is even more damaging as employees have and expectation of change and are given more of the status quo.
Closing the Loop. Olumo helps organizations to solve this problem through our systematic L.E.A.P. process.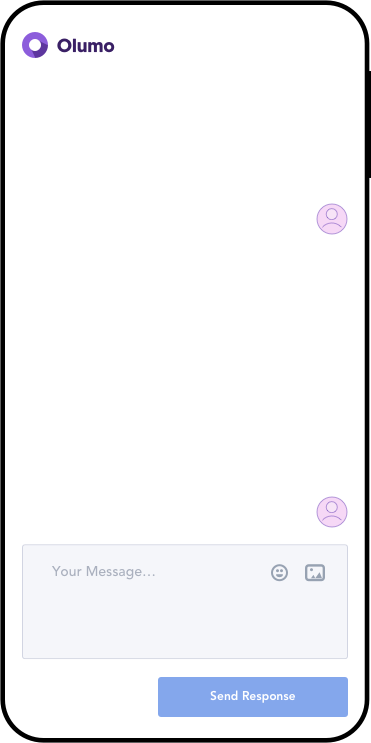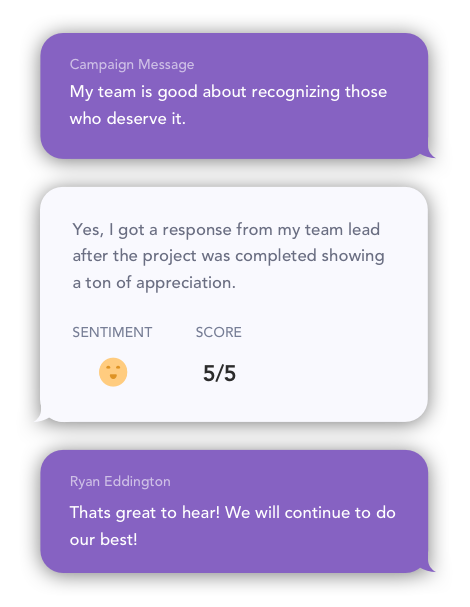 Take the L.E.A.P.
Olumo's L.E.A.P process systematically creates organizational trust, engagement and drives business results.
Learn more about how Olumo can help.
Choose the next step that is right for you.
Download our Employee Feedback campaign brochure
Download now
Free 30-day trial of our Employee Feedback campaign
Sign up now