W

orkplace

E

xperience
The power of

WE
Bringing you into the know.
Olumo asks your employees benchmarked questions 1-2 times per week via text message (or email) and populates an actionable scorecard for your company. We then show you what steps to take to strengthen your Workplace Experience.
How It Works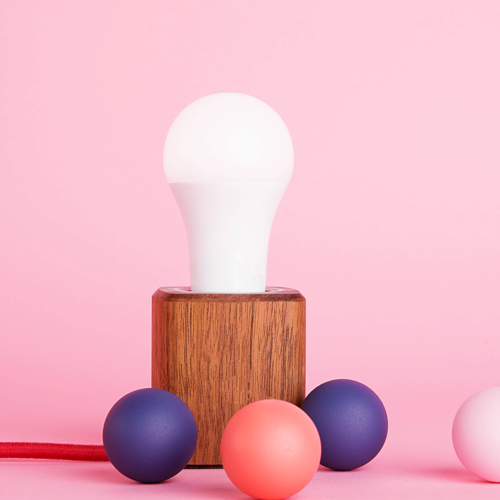 A happy team is a thriving organization.
The health of any organization starts with the people within it. Olumo will gauge employee sentiment, as well as give you tips specifically tailored to what your company needs to raise employee happiness.
Olumo For Employees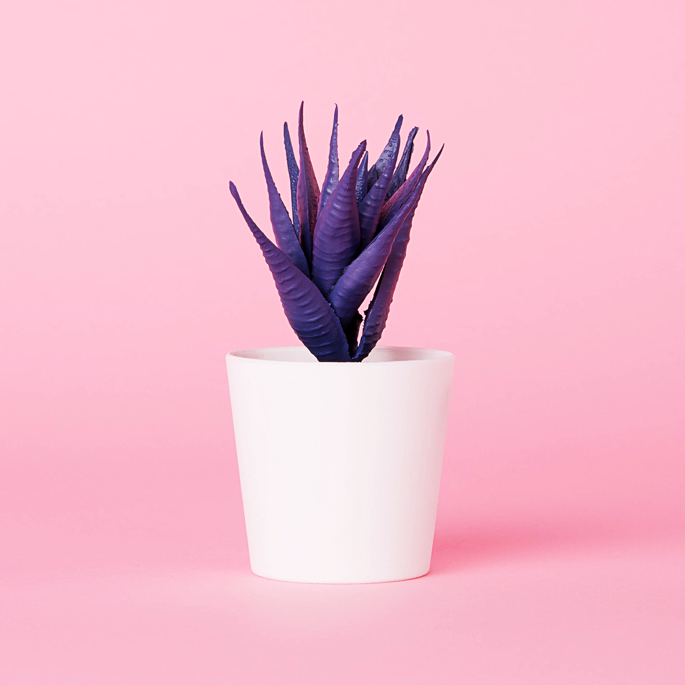 Over 40 metrics, always updating.
Thanks to the power of Olumo's pulse survey engine, you'll never be in the dark!
Try Olumo, Free!
Alignment
Balance
Impact
Connected
Cohesion
Make informed decisions based on real feedback.
Your organization is always improving, but are you improving in areas that matter to your employees? With Olumo, you will have authentic feedback from people that keep your business running day to day.
Olumo For Leaders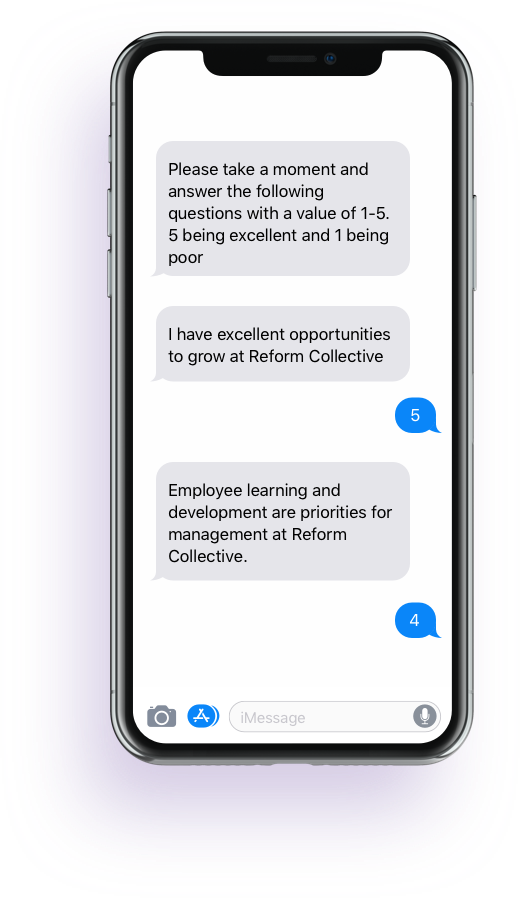 Visual data to know what your team needs.
Large amounts of data can feel complex and overwhelming. Olumo provides you with your most important metrics in a visually palletable format that helps you identify areas that need attention or improvement.
Olumo For Human Resources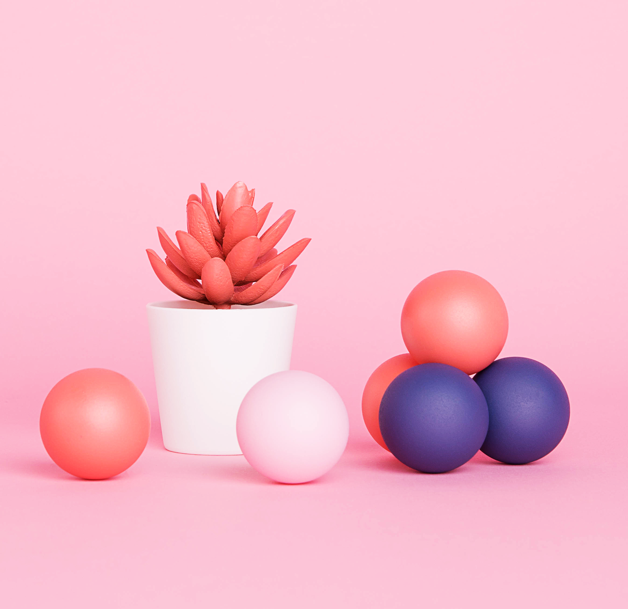 Hear it from our customers.
"Olumo notified me that my team's Recognition scores were low. The Recognition Playbooks told me to pull people aside in the halls and give them a sincere thank you for their work. A week later, my scores were up 8 points, but more importantly I saw my team striving to do a little extra because they knew I cared." Seth W, CTO @ Jarvis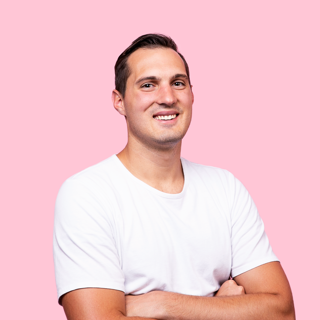 Get started in 3 easy steps.
Signup Now For Free
It's simple, it's free, no credit card required. Get started!
Upload Your Employee List
Simply upload an excel sheet and our system will do the rest in seconds.
Get Your Company Report
Receive a full 40 point company report within 48 hours. It's that easy!
Start today and get your company's 40 point Workplace Experience report within 48 hours.