Start listening and begin thriving.
Hear it from our customers.
"Olumo notified me that my team's Recognition scores were low. The Recognition Playbooks told me to pull people aside in the halls and give them a sincere thank you for their work. A week later, my scores were up 8 points, but more importantly I saw my team striving to do a little extra because they knew I cared." Seth W, CTO @ Jarvis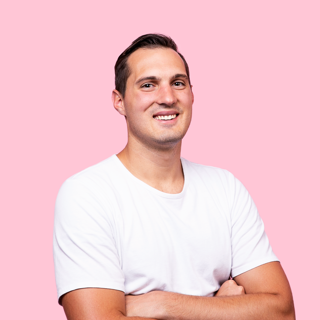 Employee Insights
Our customers have been emowering their employees with over 500,000 insights from Olumo.
Watch Demo
Trusted by companies just like you
Use the power of Olumo's millions of daily data points to gain deep insights into how you're doing. Olumo campaigns compare your anonymized results to other organizations to show benchmark performance.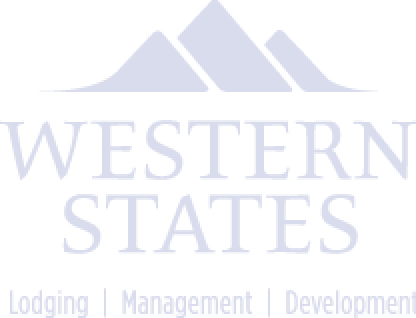 Getting Started is a breeze.
Signup Now For Free
It's simple, it's free, no credit card required. Get started!
Upload Your Employee List
Simply upload an excel sheet and our system will do the rest in seconds.
Get Your Company Report
Receive a full 40 point company report within 48 hours. It's that easy!