You've Got People, We've Got Answers
Give us your biggest problems and we'll give you our process to solve them.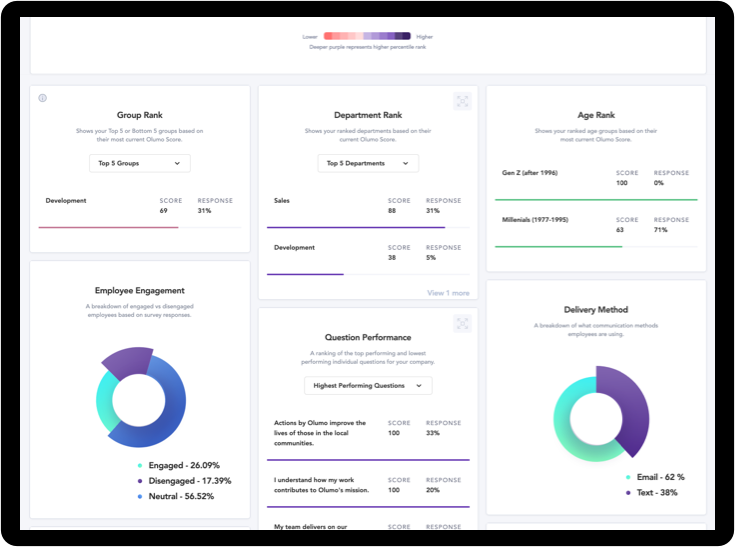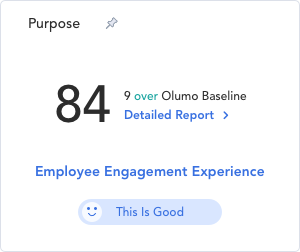 Executives are expected to make big business decisions daily.
How can they without good data? Organizations have excellent financial data to drive their decisions, but what about Human Data? Business leaders can't make data-backed decisions if they don't have organizational data. Olumo can give executives the critical knowledge they need.
HR and people leaders need strategic real-time insights.
HR and people leaders are a secret strategic weapon, but they can't create organizational impact without real-time insights. Solving problems becomes easier once you have all the facts. Olumo systematically creates and closes the feedback loop delivering real-time tactical insights needed to drive business results.
To put it simply, here are some of the organizational problems we help solve with our LEAP Process.
Olumo's LEAP approach identifies and provides solutions for organizations to become stronger people companies.
Let us help drive business results with actionable insights that fit any agenda.
How it works