The Partner you always dreamed of
Your success is our success, so we focus on you. Partner with someone who drives your business forward.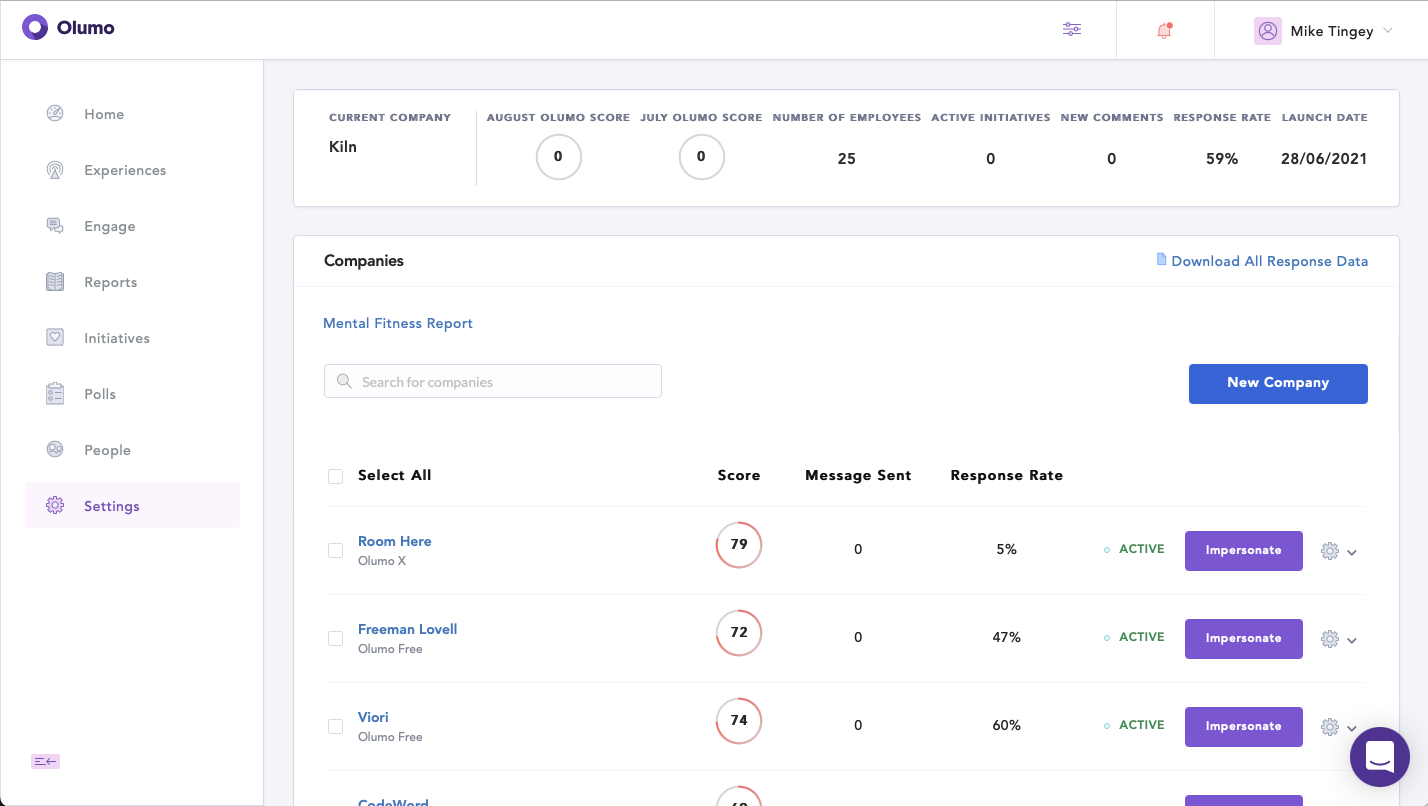 If you're a business consultant, leadership coach, HR consultant, DE&I, Mental Health or support businesses in any way, we're looking for you. We are the tool, you are the solution.
"Olumo is what a partner should be. Their product helps us to be more successful in our engagements by giving us consistent insights into the effectiveness and impact of our services on our clients. They have simply made us better at what we do. Their data and our services are a perfect match."
— Tim