Elevate The Human Experience
Your people deserve genuine interactions — and you deserve results.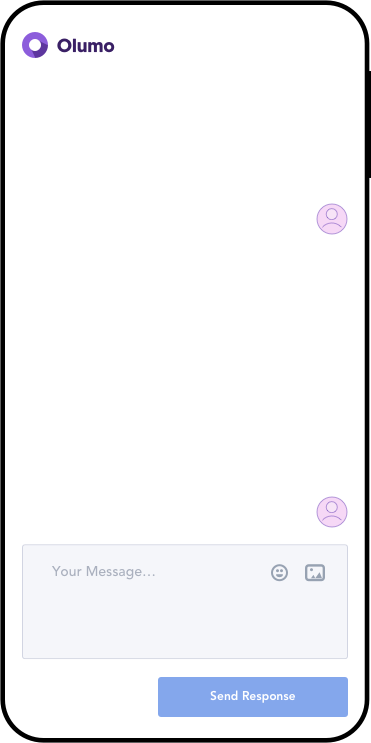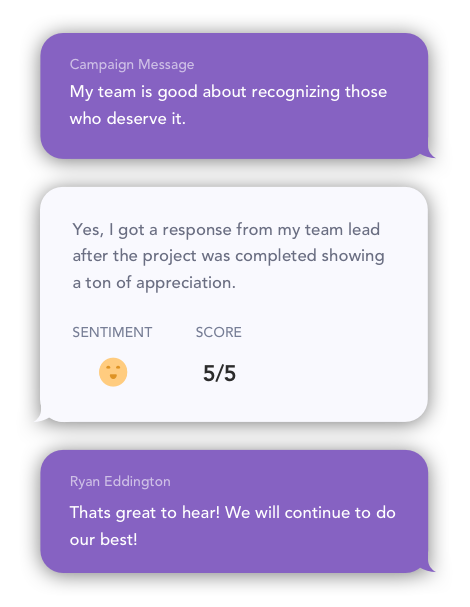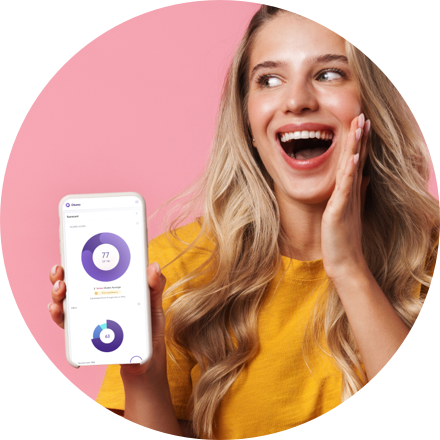 Improve business results by improving The Human Experience.
Your people crave conversations, not surveys. And you crave real results through real-time data and insights — but you can't stop there. Insights with no action fall flat. To improve business results, you need to act on the insights from your people.
Olumo gives you the tools you need to deliver the results everyone wants to see. We start with our free LEAP report ›
Listen
Your people are your business. Listening allows you to truly understand your workforce. Get insight into key metrics around what matters most to your people. See specific areas of focus to increase the health of your company.
Start listening now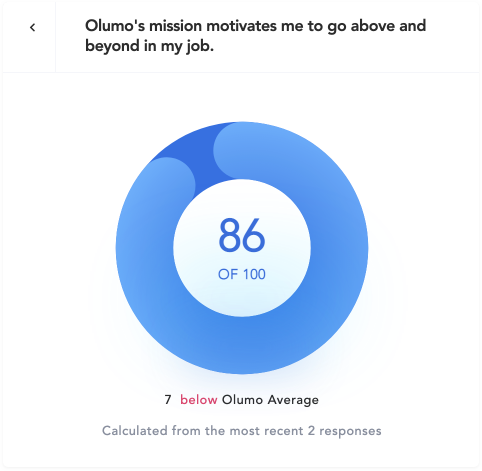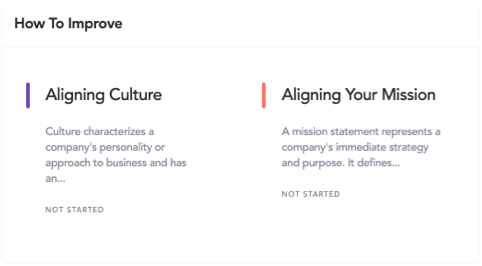 Engage
No one wants a cold, one-sided conversation. Create deeper engagement with your people by having anonymous, meaningful conversations at scale. Olumo lifts the burden and helps make this possible.
Engage your employee now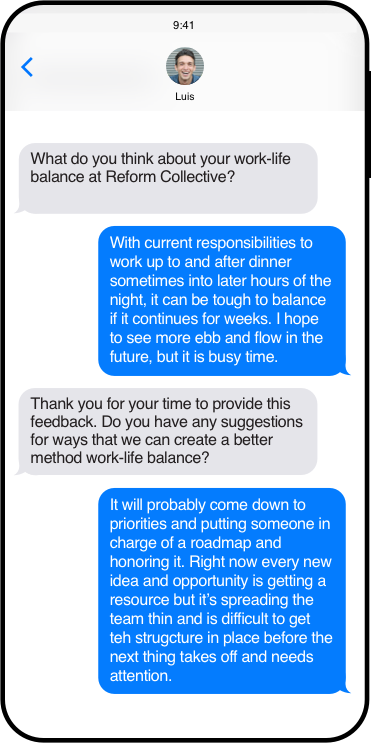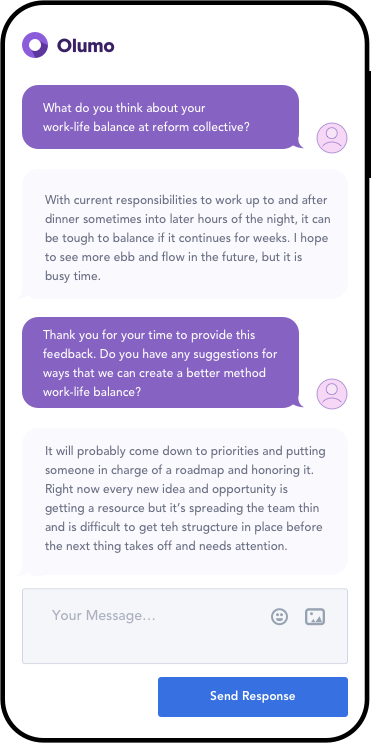 Action
Go beyond what traditional solutions offer and do what makes sense — take action on what you learn. The Olumonation Cycle is the key to continual iterative progress.
Create action now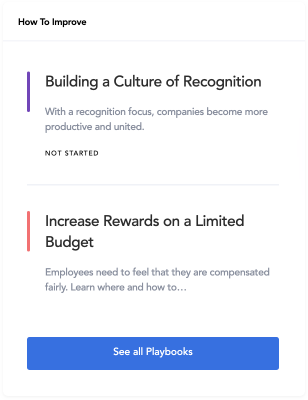 Progress
Make the actions you take count against the bigger picture of organizational health with ongoing measurement. Understand effectiveness, know what's working and whats not, and monitor trends. Setting yourself up to make the right people decisions — with the right data.
Show progress now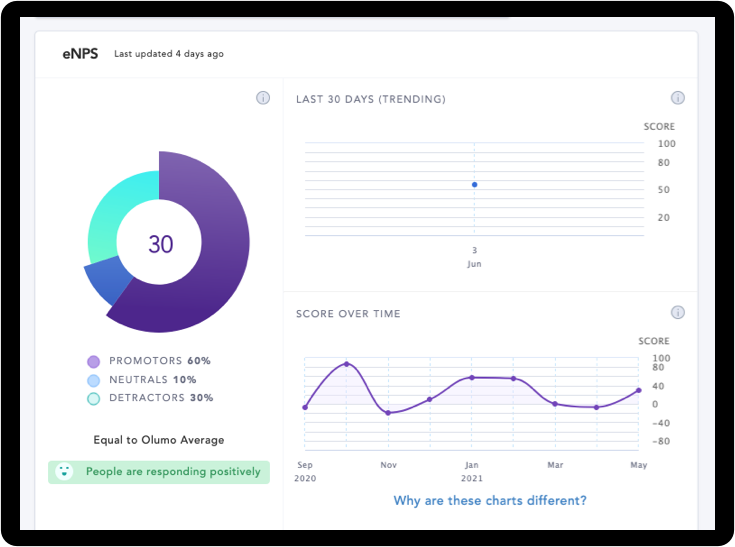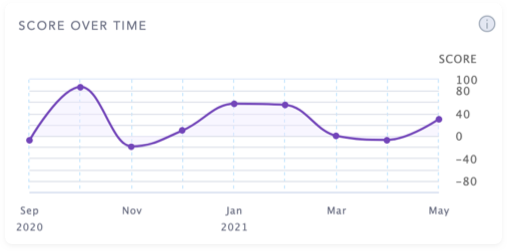 Take the LEAP with Olumo.
Get our LEAP report for free so we can show you the type of impact we can help you create against your goals. LEAP is an organizational assessment that follows the four steps above and allows us to pinpoint specific issues through measurable data and conversation with your people. It's easy to get started. All we need is a list of your people to begin working toward a better human experience, and better business outcomes for you.
"They take a holistic approach through their LEAP process, but where they really hit it out of the park is in their focus on anonymous conversations ... They are more willing to talk about hard things when it comes through the Olumo platform."
— Keri Kratz, CHRO for Big Leap
Take the LEAP with Olumo today!
Get a free LEAP report and start moving the needle on your business goals.
Start now