How It Works
Olumonate your business and culture.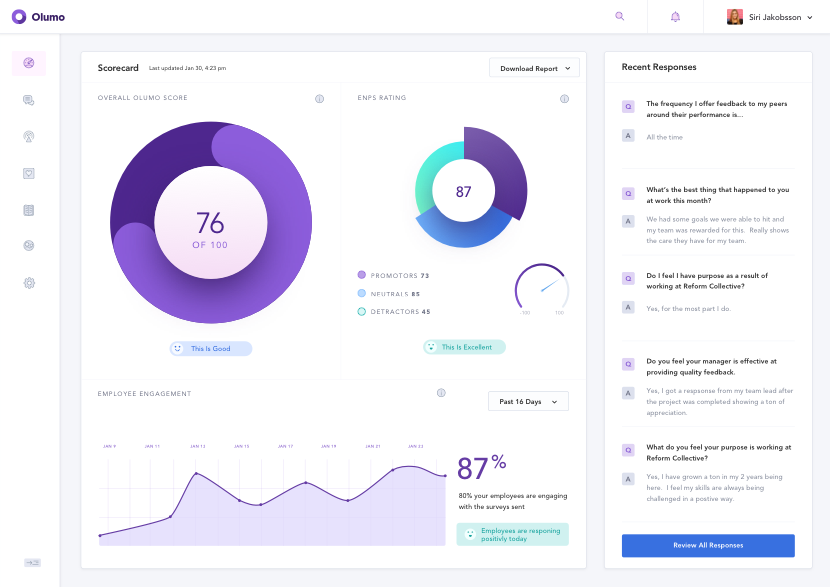 Ask your team the right questions.
We're not just a fluffy "The sales team feels good today" type of platform. We collect their input and show you why an organization is not hitting the operational results they want to hit.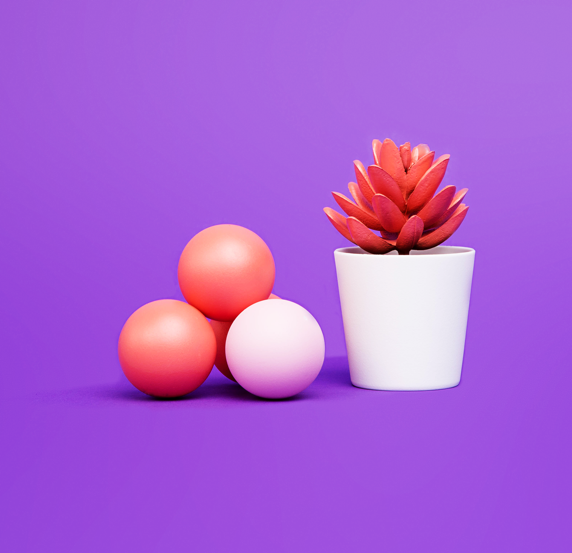 Team responses converted into actionable data.
The data Olumo gathers from team member responses are built into a beautiful interface that's clear to understand and take action on. Trends and common requests can be utilized to make valuable changes to the way an organization interacts with its team members.
Use Olumo's tools to help you grow your culture and values.
Employee retention, goal alignment, accountability, and visibility, are just a few of the great metrics that come with come with Olumo. A healthy atmosphere cultivates a happy team which in turn, fosters growth.
Try Olumo, Free!