Fast and direct knowledge.
All you need to do is upload a list of employees and in 48 hours Olumo can give you a full scorecard of what's holding your company back from hitting its goals.
How It Works
Actionable data directly tied to results.
Now that you have the data, what next? We're the only company out there that not only collects the data, but also gives you a playbook of exactly how to improve your scores.
Olumo for Employees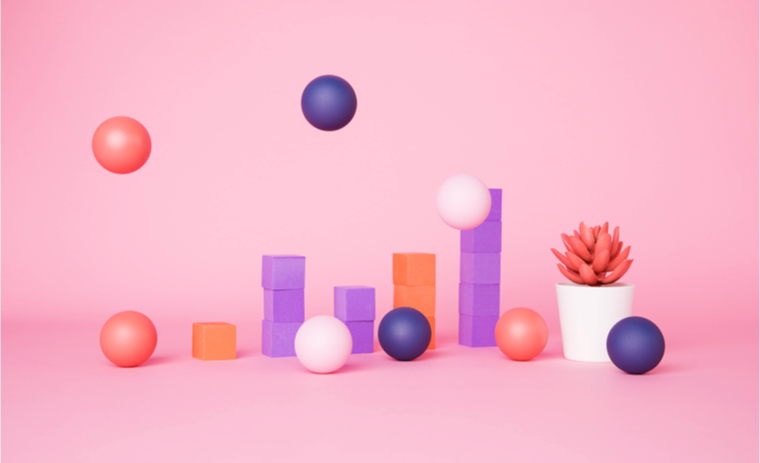 Analyze and prioritize.
We made Olumo incredibly easy to understand. Analyze your organization's results and quickly take the steps needed to cultivate a healthy working environment that's geared towards harmony and growth.
How It Works
Create a culture of visibility.
Olumo creates an experience where all users on the platform are aware of the data being gathered from team responses. Quickly see what campaigns are running and the type of data that has been gathered from your organization.