Change in company policies start with you.
You are your company's most valuable resource. Culture improvement starts with you, and Olumo makes it easier for you to be an influencer. Olumo empowers you to take initiative and provide meaningful feedback.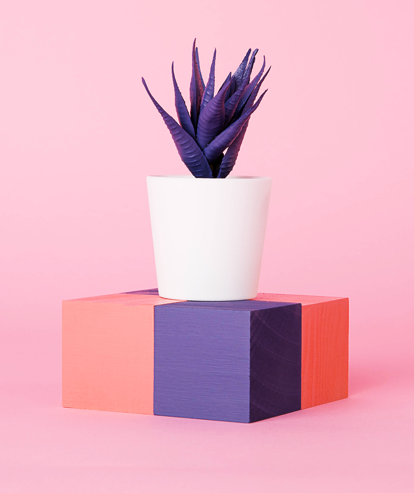 Your answers are 100% anonymous.
No need to mince words. Sometimes it takes blunt feedback to get the point across. You can respond honestly knowing that Olumo protects your identity.
Your relationship with your company is a two way street.
Olumo opens new channels of communication. Together with your colleagues you can vote on the most important improvements that will make your organization's environment the best it can possibly be.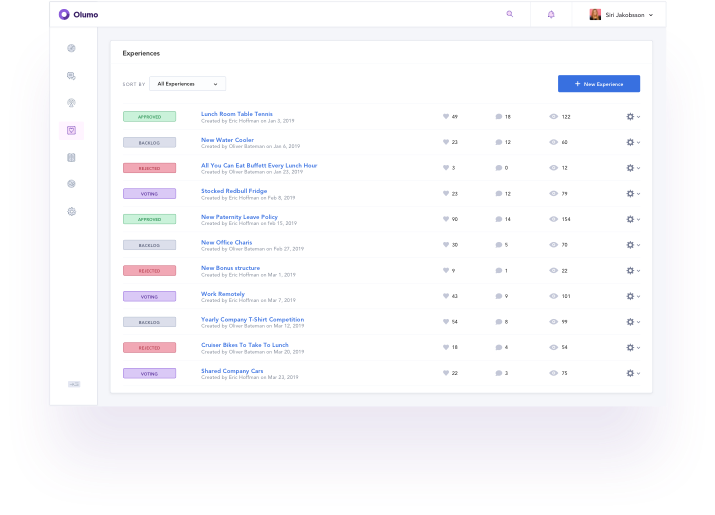 Customize your communication settings.
Survey questions can come in as conveniently as you want them to. YOU customize all of your communication preferences. Survey format, frequency, and more is up to you to decide.